The Cybersecurity Survival Seminar: How to Keep Your Business…in Business:
"7 Critical IT Security Protections EVERY Business Must Have In Place NOW To Avoid Cyber Attacks, Data Breach Lawsuits, Bank Fraud and Compliance Penalties"
Event Details:
When: Wednesday, June 7, 2017
Session Time: 1:00pm – 2:30pm
Where: Eric's La Patisserie Cafe
446 Main Street, 4th Floor
Worcester, MA 01608
FREE LUNCH AND PARKING INCLUDED
Ransomware attacks are occurring to all sizes of organizations at alarming rates. A massive attack hit over 10,000 organizations and 200,000 users in 150 countries this past weekend alone. All industries are at risk of being a vulnerable to cyber criminals seeking to hold data hostage for hefty fees by encrypting it on infected computers. Your organization and its data are at risk if you don't know which steps to take and when to take them.
During This Seminar You'll Discover:
The scary risks of mobile and cloud computing – and the critical policies, procedures and protections EVERY business must have in place NOW to protect themselves; overlook even one and you're exposing yourself to security breaches, damaging and expensive litigation, employment lawsuits and having confidential company information exposed to competitors, hackers and cyber criminals.
The #1 security threat to your business that anti-virus, firewalls and other security protocols are defenseless to.
A SHOCKING truth about bank fraud that most businesses don't know about that could (literally) wipe out your bank account.
Why firewalls and anti-virus software give you a false sense of security – and what it REALLY takes to protect your organization against new threats and today's sophisticated cybercrime rings.
Who Should Attend?
C-Level executives and managers who are concerned about: falling victim to the latest malware and ransomware threats, lost or stolen devices, privacy of confidential information, employment litigation introduced when employees use personal devices to access company data and State and Federal laws that carry heavy fines for lost or stolen data. This is of particular importance for those organizations that handle ANY sensitive data such as credit card and financial information, medical records (or serve clients who have medical records) or who simply want to avoid having their bank account wiped out due to a cyber-attack.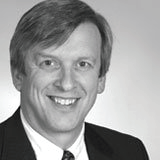 I Can't Speak To What The Competition May Be Offering, Because It Hasn't Occurred To Us To Shop Around. It's The Best Technology Decision We Ever Made
A great test of virtues of TOSS C3 was when we moved from Cambridge to Boston a couple of months ago. Our network was never down, ...Read More
George Hall
Partner
Anderson & Krieger, LLP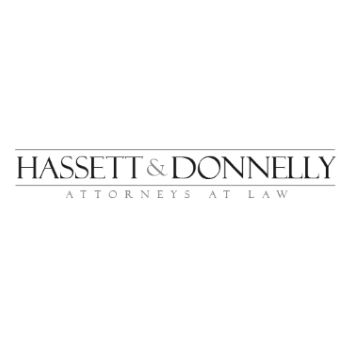 Working With TOSS C3 Has Created A Reliable Network Which Has Benefited Our Clientele As Well
Without 24/7 monitoring you could come in on Monday morning and basically be down for who knows how long. The benefit of this is that someone is there to fix any alerts that may cause your network ...Read More
Nancy Brodeur
Office Administrator
Hassett & Donnelly, P.C.
Complete This Form to Register
Meet Your Presenter: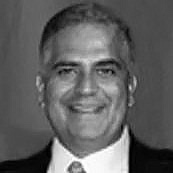 Greg Hanna is an entrepreneur, speaker, best-selling author, and seasoned business executive. Leveraging over 30 years of industry experience, Greg helps CEO's, Presidents, and owners apply the appropriate blend of security, reliability, performance and savings to their IT system, enabling them to achieve their critical business initiatives. Greg has a long history of identifying, developing and launching leading edge technology services, years ahead of industry adoption....more"